Autumn packages Gasteiner Heilstollen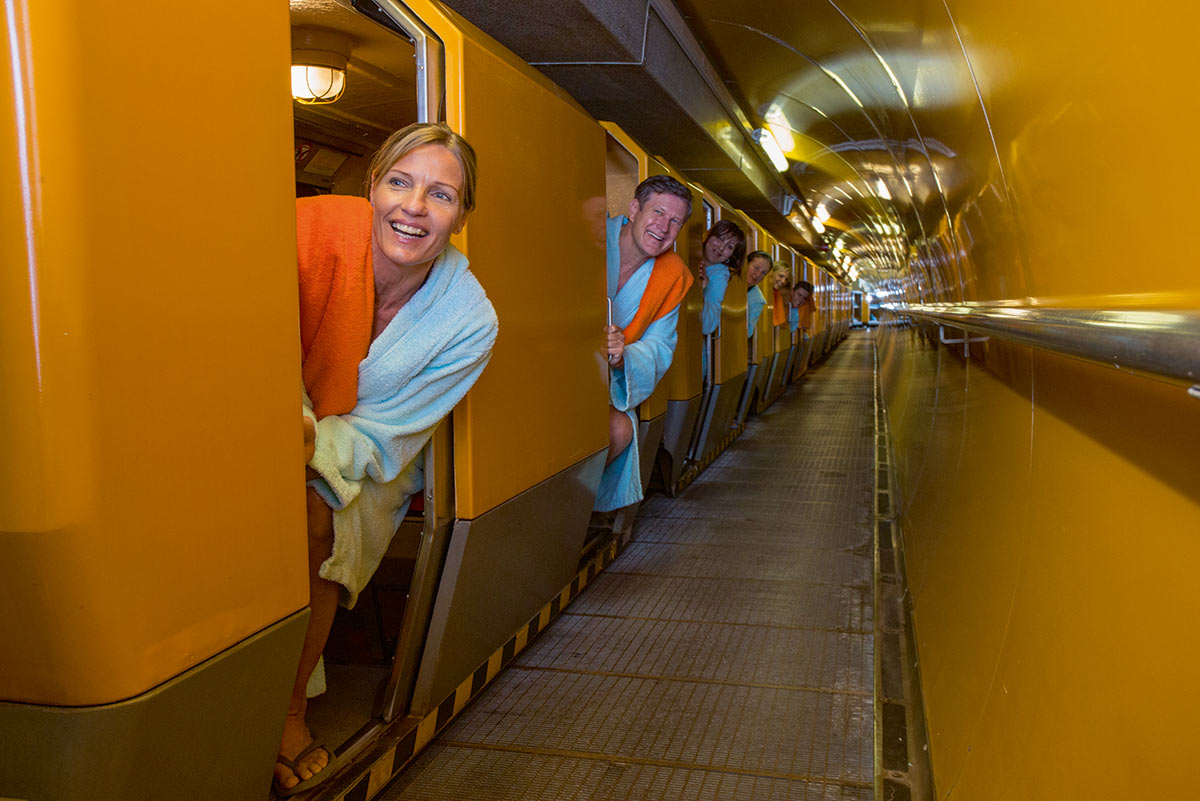 Packages Gasteiner Heilstollen
Take advantage of the off-season in Gastein Valley for your healing tunnel therapy with discounted offers. People from all around the world visit the Gasteiner Heilstollen to benefit from the health advantages of the radon gas content in the air. Applications range from alleviating respiratory conditions to relieving pain from rheumatic complaints. The tunnel provides a unique and soothing environment that naturally contributes to health and well-being.
Take the time for a radon therapy at the Gasteiner Heilstollen - there's nothing more valuable than your health!
At the heart of a spa treatment in Gastein is the healing tunnel therapy with journeys into the warm mountain tunnels. The combination of natural radon content, warmth, and humidity makes the spa center at the Gasteiner Heilstollen the most intense and effective remedy in the Gastein region.
This alternative treatment has been successfully used for decades, especially in cases of musculoskeletal, respiratory, and skin conditions. The success rate for some medical conditions is nearly 90%.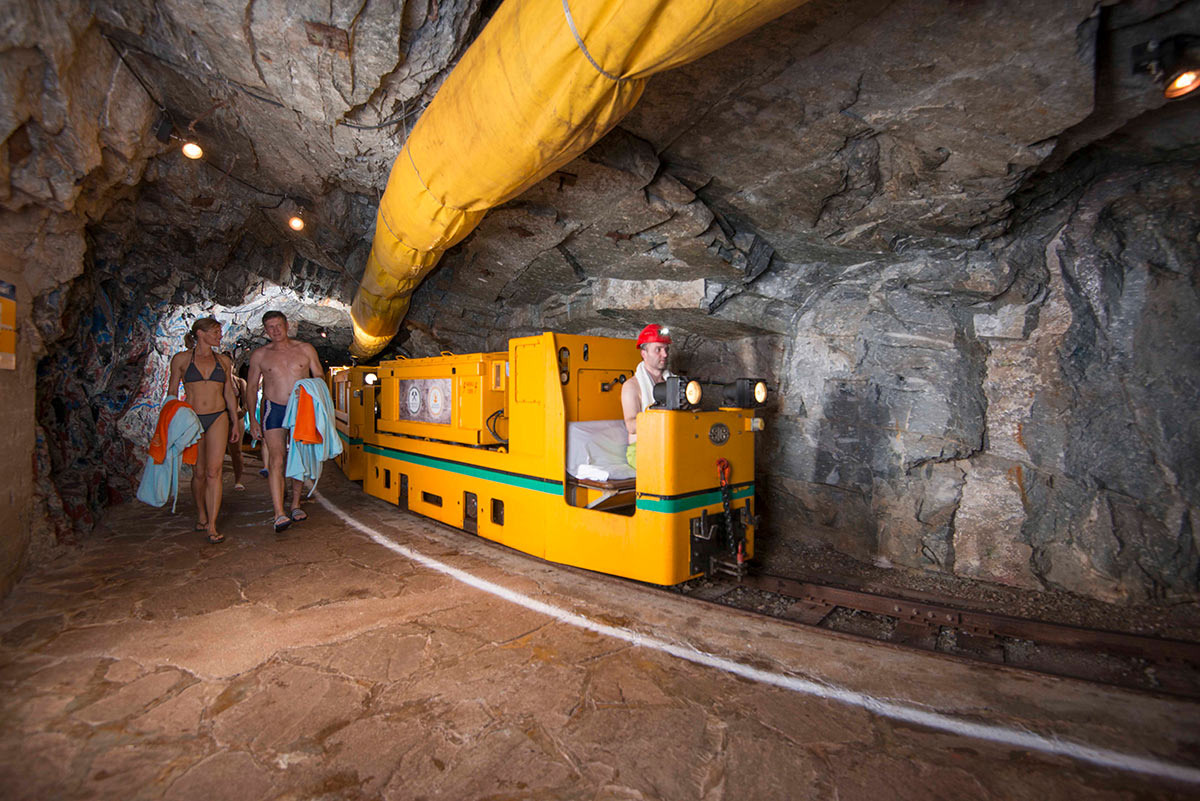 Our AlpinSpa Zur Post is located only a few minutes drive from the Gastein Heilstollen!
Our hotel is one of the closest accommodations to the Gasteiner Heilstollen. You can reach the therapy center in just a few minutes by car.
If you prefer not to use your own car, there is also a public bus that runs to each entrance - the bus stop is only 300 meters away. Ideal for a relaxing spa treatment.