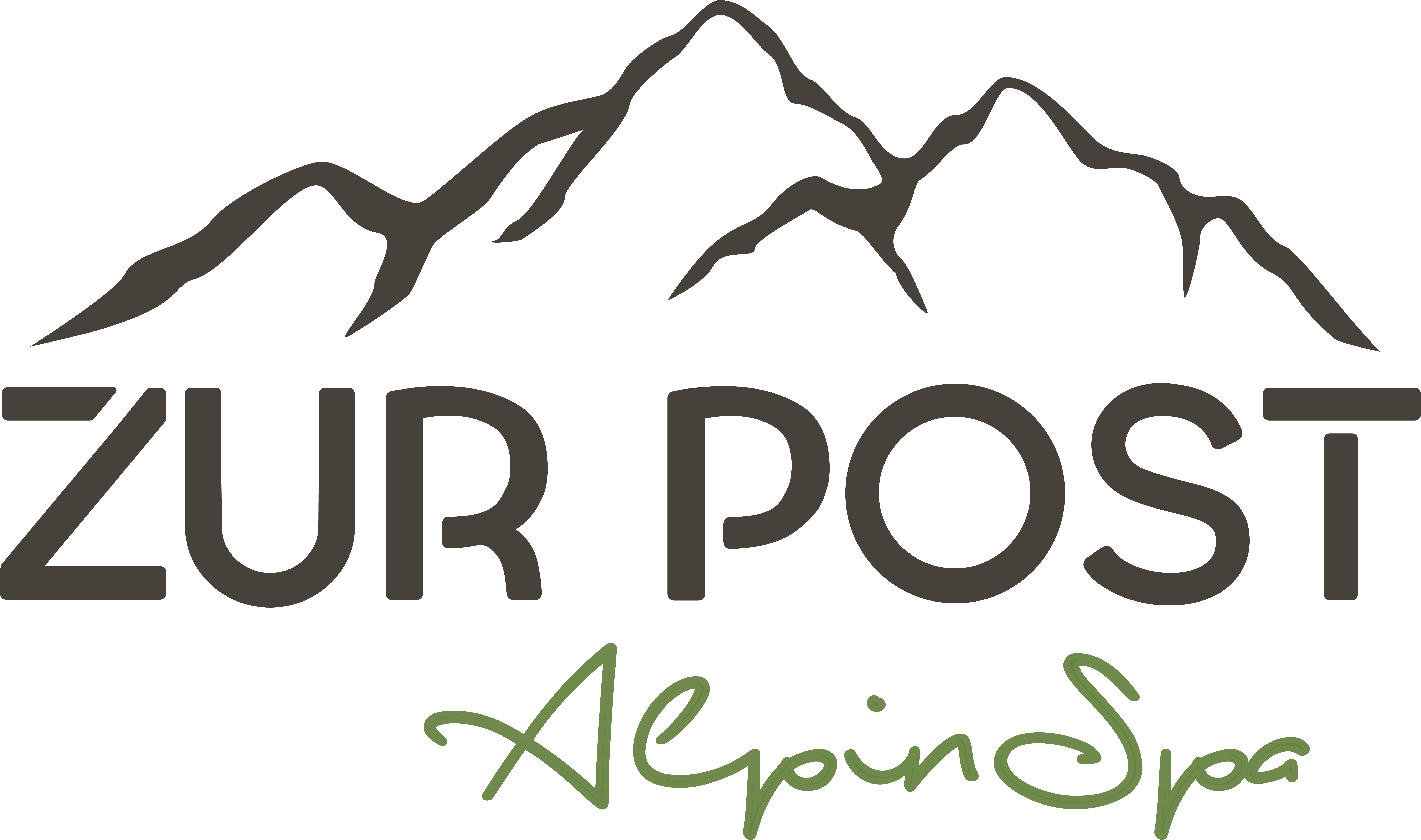 Information regarding your holiday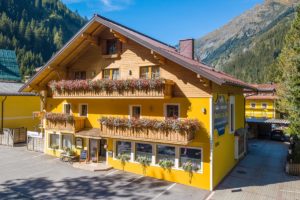 Location and directions
Our Gasthof Zur Post is situated at the southern end of the Gastein valley.
Many of our guests appreciate the proximity to the Gastein Healing Caves and the location "away from the big crowds."
[ zur Lage ]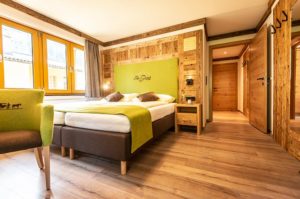 Rooms and rates
We offer a choice
of room categories.
Do you know our new rooms? We have already received many positive feedbacks.
[ zu den Zimmern ]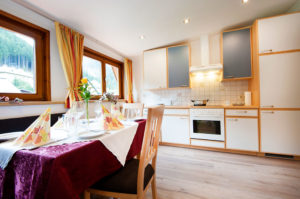 Apartments
Klick here for our holiday apartments and price list.
Choose the suitable holiday apartment for you. From 2 to 8 people, we have everything you need.
[ zu den Appartements ]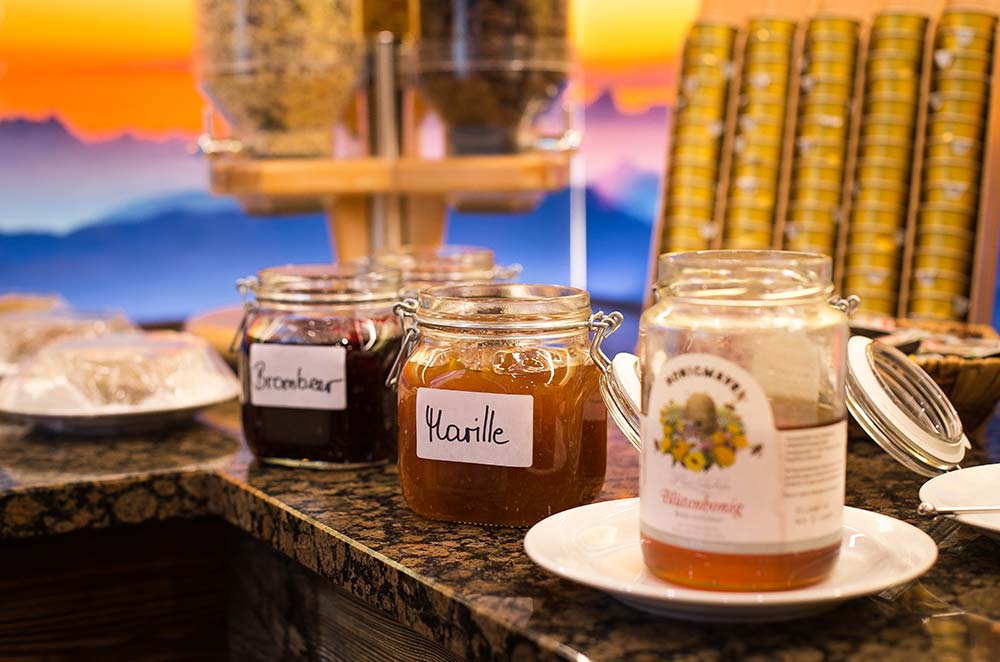 Our offer
Fresh bakery products for breakfast to half board, it's your choice.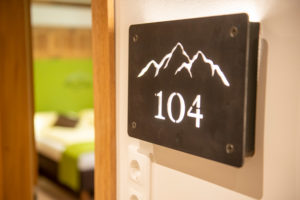 Non-binding enquiry
You are undecided and request a non-binding offer?
We would be delighted to create a customized offer for your preferred timeframe.
[ zur Anfrage ]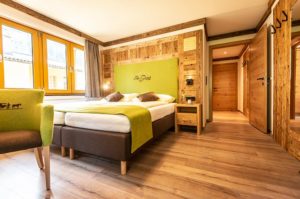 Online booking
Book direct with us for the best price! Easy and quick online.
Our booking system is straightforward - if you have any uncertainties, please feel free to contact us.
[ zur Online-Buchung ]