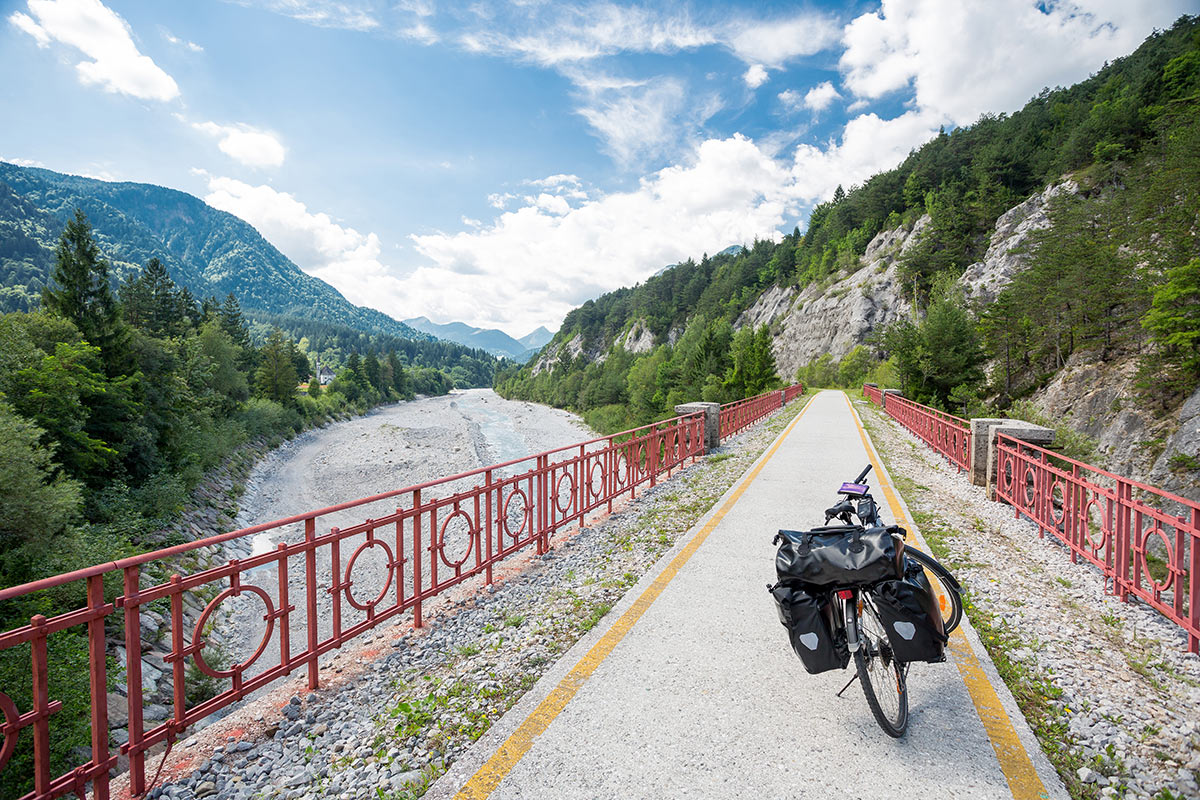 Alpe Adria Bike Path
from Salzburg to the Adriatic Sea
Cycling 410 kilometers right through the Hohe Tauern National Park - an unforgettable experience!
The Alpe Adria Cycle Path is much more than just a route for cyclists - it's a fascinating adventure that takes you through the impressive landscape and diverse culture of an entire region. This unique route extends from the majestic peaks of the Alps to the sunny shores of the Adriatic, promising unforgettable moments filled with nature, culture, and experiences.
The Alpe Adria Cycle Path route spans three countries: Austria - Italy - Slovenia.
As you pedal, you'll witness the contrasts between alpine heights, green valleys, shimmering lakes, and picturesque coastal stretches along the way. From the challenging ascents of mountain passes to the gentle descents through vineyards and orchards, the cycle path offers an impressive variety of landscapes.
Yet, the Alpe Adria Cycle Path offers more than just natural beauty; it's a journey of cultural exploration. While cycling through charming villages and historic towns, you'll have the opportunity to taste local specialties and experience the warmth of the people. Every stop along the way tells stories of centuries that have shaped the cultural heritage of this region.
The cycle path is divided into different sections, allowing cyclists to tailor their journey according to their preferences and abilities. Whether you're an experienced cyclist or embarking on your first bike trip, the Alpe Adria Cycle Path has something for everyone. From challenging mountain routes to leisurely rides along the coast, you can customize the journey to your desires.
The Alpe Adria Cycle Path invites you to experience the beauty and diversity of Central Europe from an entirely new perspective. Feel the wind in your hair, discover different cultures, and enjoy the natural splendor along the way. This route promises an unforgettable cycling adventure that will take you through some of the most breathtaking landscapes and places that this region has to offer.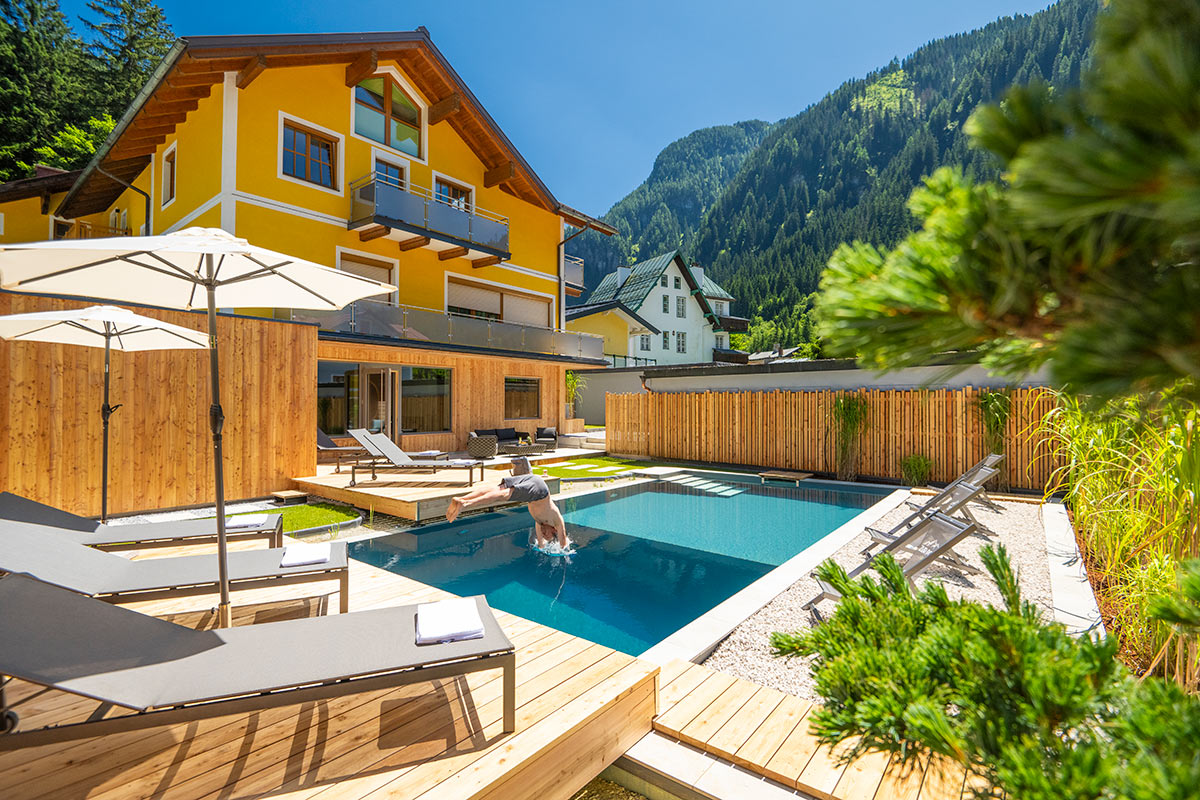 Our AlpinSpa Zur Post is located right on the Alpe Adria Cycle Path and is the ideal overnight stop!
After the challenging Gastein stage, our establishment is the perfect waypoint. You can give your muscles a well-deserved break in our sauna and truly relax in the bio-outdoor pool or the whirlpool.
Perhaps you're considering a few wellness days? We're looking forward to welcoming you!
The next morning, you can plan your departure time precisely, as the Tauernschleuse to Carinthia is only a 5-minute drive away.