Game weeks in the restaurant Zur Post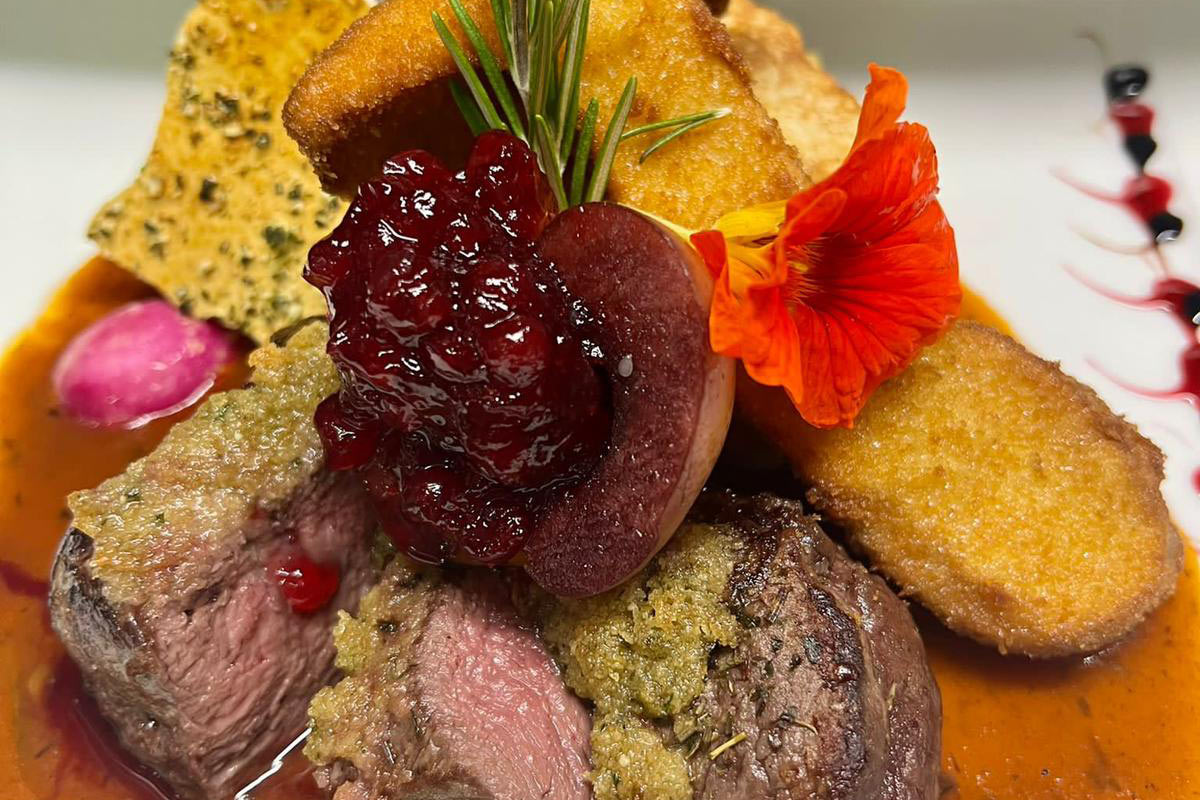 It gets wild in the restaurant Zur Post
game weeks  3. September - 1. October 2023
Immerse yourself in the captivating world of flavors during our exciting Game Weeks at the Restaurant Zur Post! Inspired by untouched nature and prepared with culinary passion, we invite you to experience the full splendor of game cuisine's aromas.
Our kitchen team has carefully crafted an exclusive game menu that reflects the diversity of the season and the authenticity of the ingredients. From creamy soups to hearty game dishes and homemade desserts, each dish is a tribute to nature and its culinary treasures.
Game Weeks: From game soup - venison roast - game dishes - to parfait
The traditional game dishes are more than just a meal. They are a journey into the essence, where the flavors of the forest, meadows, and the great outdoors end up on your plate. Our cozy atmosphere invites you to lean back and savor each bite to the fullest.
Join us on this culinary expedition and explore the rich world of game dishes. Whether in a convivial group or during a romantic dinner for two, spend delightful hours with a culinary experience that will enchant your senses.
Reserve your table today. We look forward to welcoming you!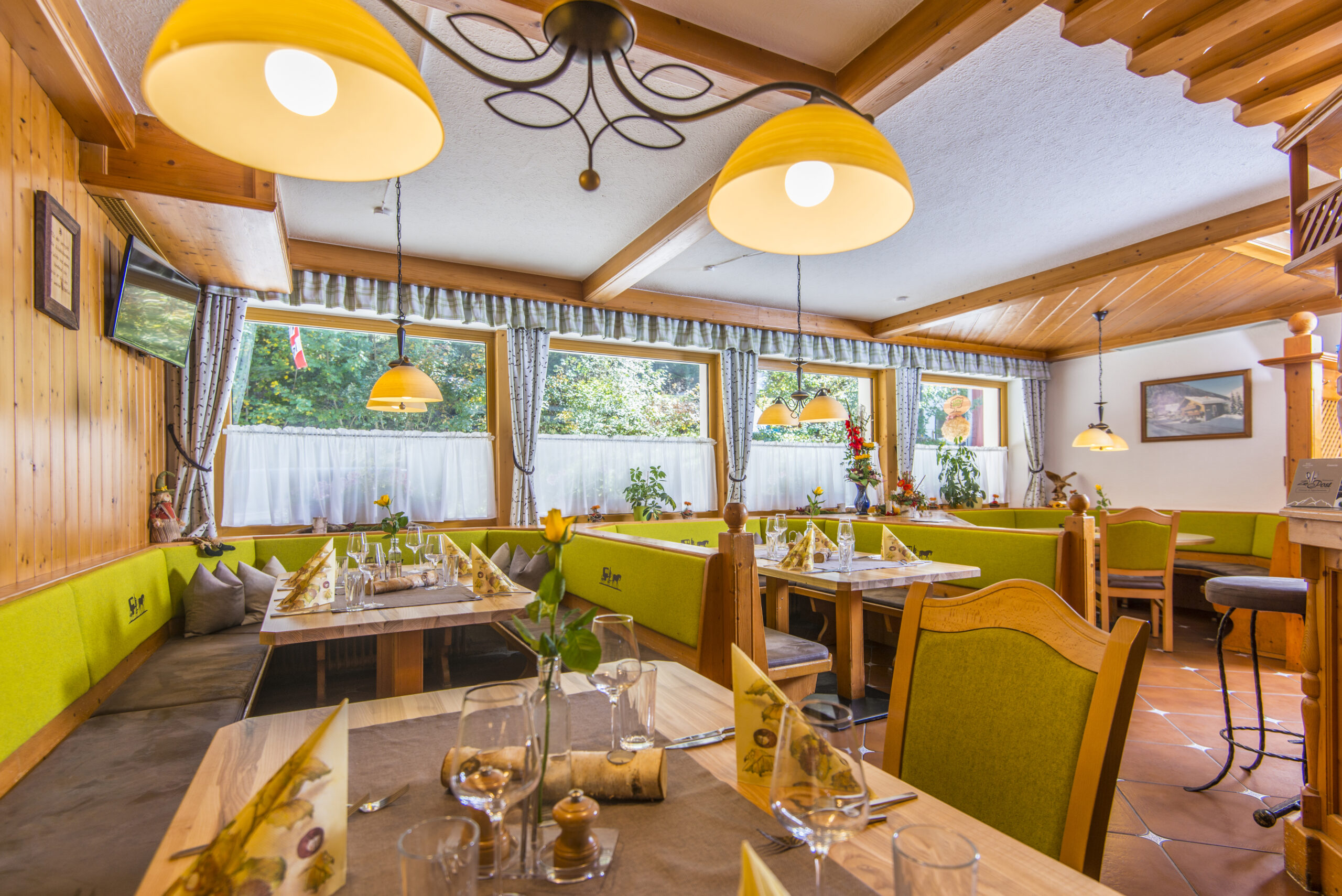 We offer continuous hot meals for you
from 11:30 am to 8:30 pm.
Tuesday & Wednesday are our days of rest.